Over two decades working in the technology and digital sphere has produced world-leading gifting and digital solutions.
From humble beginnings in Dublin, Ireland to operating in over 140 countries world-wide, we never take our foot off the pedal. We refine our gifting technology and ecommerce solutions on a daily basis, dedicated to keeping our 5000+ global clients satisfied and successful. With a strong focus on hospitality and retail, our solutions generate sensational revenue and footfall for our clients.
An All-Encompassing Gifting Ecosystem
We're all about technical precision. Our holistic approach to online gifting is built upon a foundation of wall-to-wall cutting-edge functionality.
Online Gift Cards
Global, responsive, secure online purchasing technology. Optimised for all devices.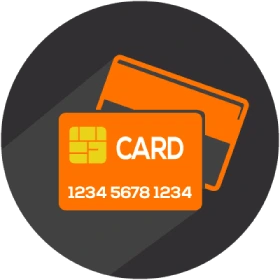 Physical Gift Cards
A tangible card complementing your branding. We offer traditional plastic cards as well as more sustainable options.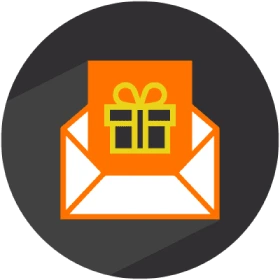 Refund Voucher Engine
The In1 Solutions Refund Voucher Engine allows you to issue gift cards to the value of the reimbursement.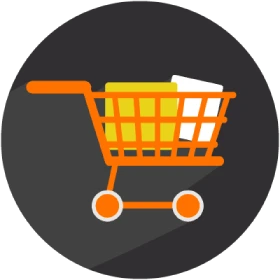 Corporate Bulk Buying
Voucher bulk buy functionality encourages large-scale B2B transactions. Your customers may choose to pay via credit card, EFT, or pre-loaded funds.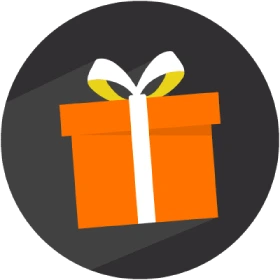 Rewards Programs
Our partnership with The Guestbook facilitates exciting voucher reward programs.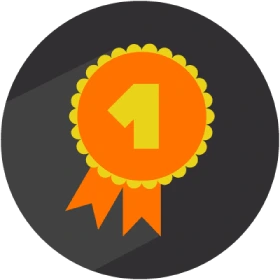 Loyalty Programs
Offer your appreciation to returning customers with exclusive discounts and special offers.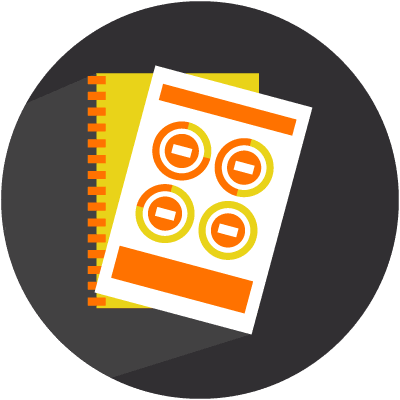 Aggregator Models
Our gifting technology allows you to channel vouchers into leading corporate catalogues. Extra charge applies.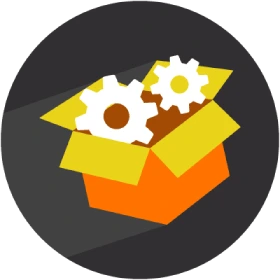 Terminal Integration
Our API offers POS integration for seamless redemption. We frequently establish partnerships with the best third-party tech providers.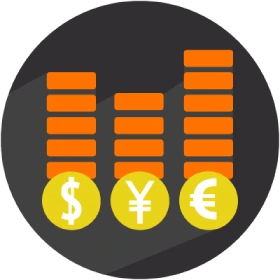 Payment Gateway Integration
Start selling immediately, for an interim period, on the In1 payment gateway. After that, we partner with over 45 payment gateways worldwide.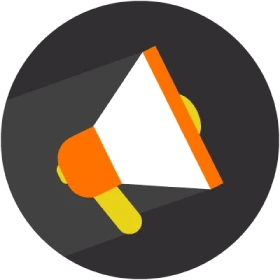 Digital Marketing Services
Our sister company, The Brand Mix, are marketing masters. They offer game-changing advice and techniques.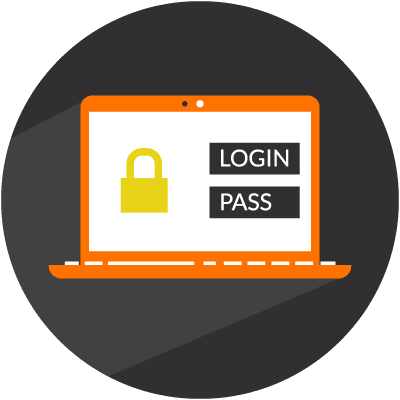 Online Booking Engine
Sleek, modern interface. Promotes direct bookings, experience packages, and upselling at checkout.
Gifting Solution Features
Our Latest Voucher Clients
Here's a sample of our clients who have gone live with gift cards over the last 60 days.
See our gifting solution in action by visiting our client's voucher engines below.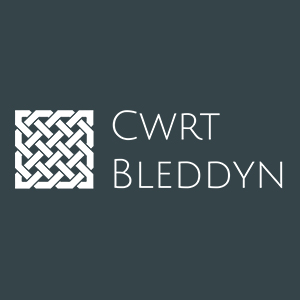 The Cwrt Bleddyn Hotel & Spa
Cradled in the tranquil beauty of the Welsh countryside, the Cwrt Bleddyn Hotel & Spa is located across 50 stunning acres of landscaped grounds, and combines historic charm with modern amenities. Built on the foundations of the original 17th Century property, we proudly retain key features of the historic manor house, many of which can still be seen in some of our heritage bedrooms.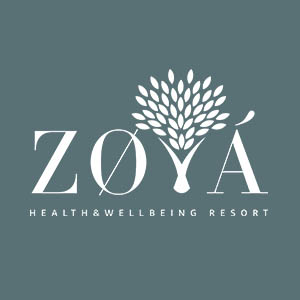 ZOYA Health & Wellbeing Resort
The region's first fully integrated wellness experience, we offer a unique and holistic approach to mind and body rejuvenation. Nestled within a prime location at Al Zorah, between the majestic mangroves and the calming blue waters, you will find the ultimate wellbeing oasis.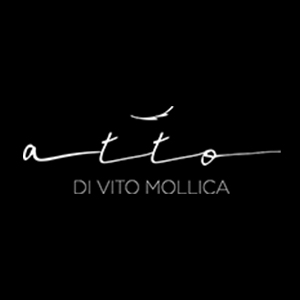 Atto Di Vito Mollica
Four restaurant venues, four distinct environments, four different souls complementing each other to give life to a multi-sensory itinerary that comes alive from dawn to dusk and late into the evening. Here the gastronomic delights adapt to the various needs of native Florentines and international visitors alike.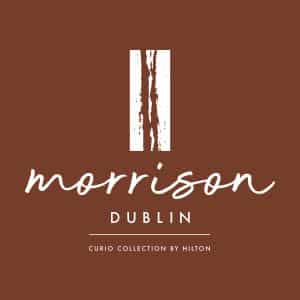 Morrison Hotel
The Morrison Dublin, Curio Collection by Hilton, a Five-star hotel in the city centre boasts 145 spacious and modern bedrooms and suites. Each of our bright and contemporary hotel rooms and suites offers you countless amenities to make your stay a restful one.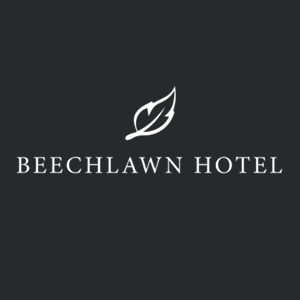 Beechlawn Hotel
Just ten minutes from Belfasts' vibrant city centre, The Beechlawn Hotel is a family run hotel with 42 spacious and modern bedrooms, bar & restuarant. With a recent £2 million refurb, guests & customers are welcomed to sperience hopsitality that is second to none… Arrive as guests, leave as family.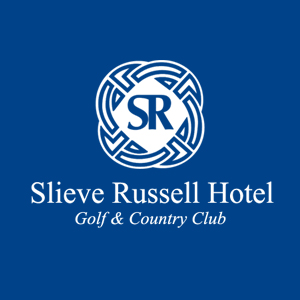 Slieve Russell Hotel
Relax, Refresh and Unwind – you have arrived! Nestled in 300 acres, including 50 acres of lakes, the 4 star Slieve Russell Hotel, located in the stunning surrounds of Co Cavan, promises a unique and luxurious experience in tranquillity to our guests.
The Gateway Hotel
The Gateway Hotel Dundalk, where extraordinary experiences and unmatched service await you. Magnificent 14-storey building stands tall, offering 129 exquisitely designed en-suite bedrooms, setting the standard for the most luxurious accommodation in Dundalk.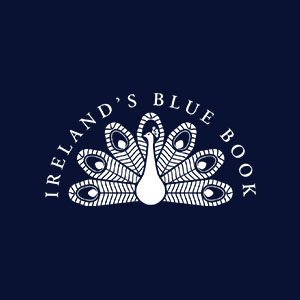 Ireland's Blue Book
Ireland's Blue Book is a romantic collection of Irish Country House Hotels, Manor Houses, Castles and Restaurants. Located throughout the island of Ireland, these charming and stylish hideaways are the perfect choice for your holiday vacation in Ireland.
In
1

Solutions Referral Program
Are you already one of our valued partners? Know a fellow business that would benefit from the In1 gifting solution? Let us know! Submit a Lead Referral Form to earn commission from successfully acquired new partnerships.
Our products have a demonstrated history of surpassing pre-set targets and exceeding client expectations. Upon going live, expect to see measurable, long-term, impressive results.
For those looking for advice on voucher digital marketing, you will be assigned a Client Success Account Manager from our sister company, The Brand Mix.
Don't take our word for it. Just look at the results. Numbers don't lie.
Growth year-on-year for a Single Property
Festive growth year-on-year for existing properties
Over 5000 clients world-wide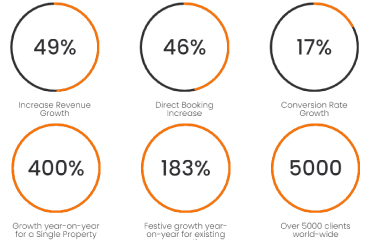 See our gifting solution in action by visiting our clients' voucher engines below.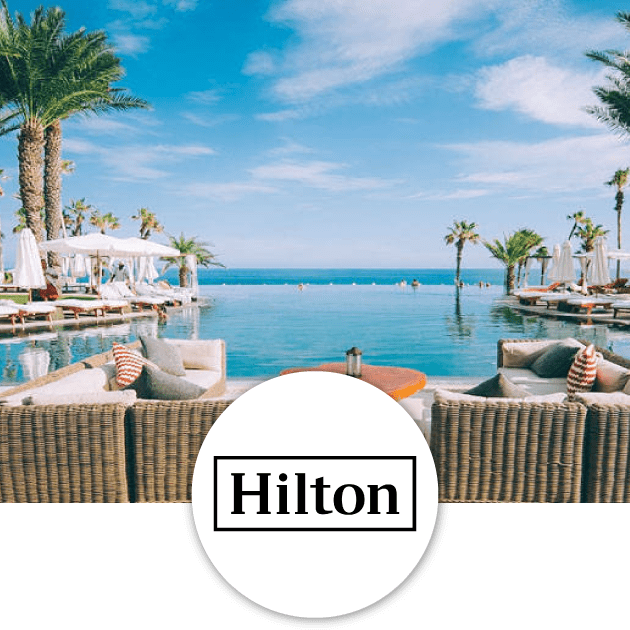 Hilton Hotels
Close to home or across the world, Hilton is there for you with memorable offers and experiences.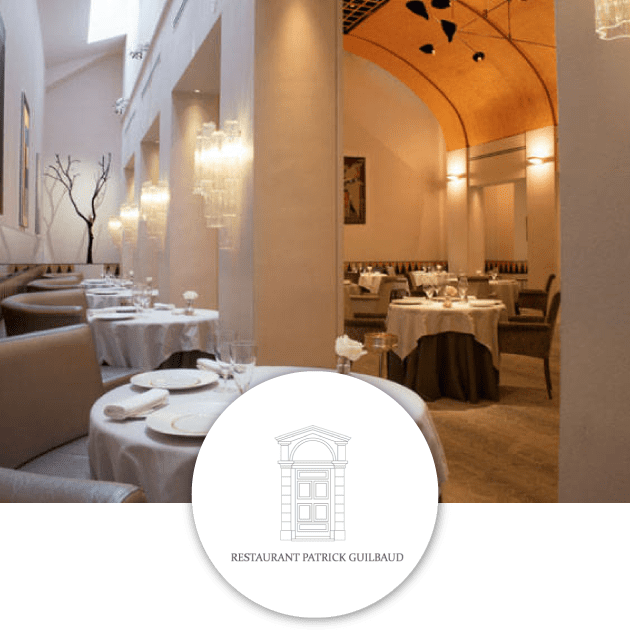 Restaurant Patrick Guilbaud
Restaurant Patrick Guilbaud is a two Michelin star restaurant in Dublin city centre beside the 5 star Merrion Hotel.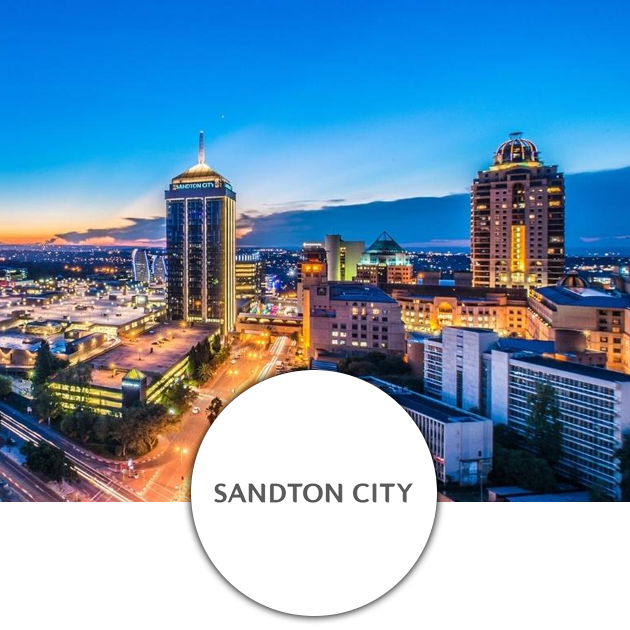 Sandton City
Sandton City is Africa's most iconic shopping centre. Defining the Sandton skyline, this prestigious setting is home to over 300 of the world's most coveted retail brands, and embodies all the glamour of world-class shopping, dining, and leisure.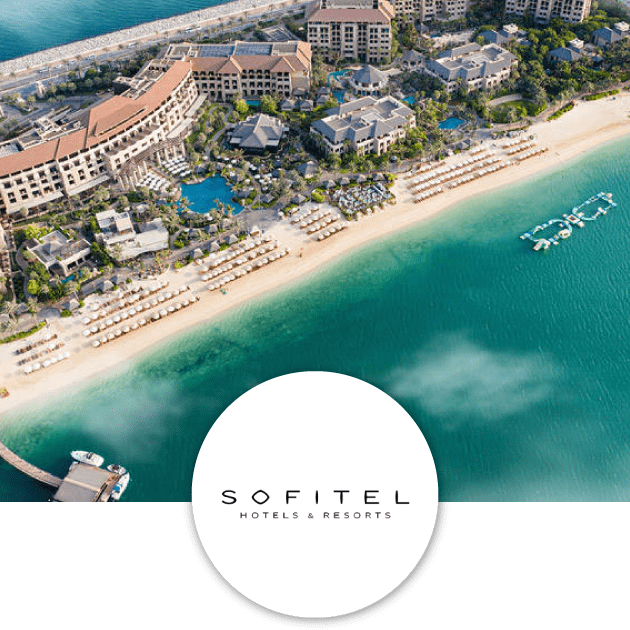 Sofitel Hotels & Resorts
Discover the warm French-Polynesian welcome of Sofitel Dubai The Palm, a luxury 5 star beach resort situated on the East Crescent of the world famous Palm Jumeirah.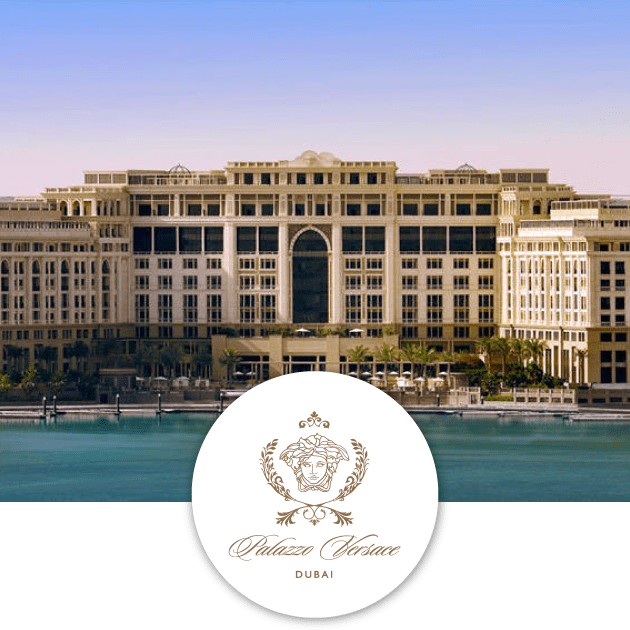 Palazzo Versace
Reminiscent of a 16th century Italian Palace, Palazzo Versace in Dubai is a Neoclassical masterpiece with subtle traces of Arabian architecture.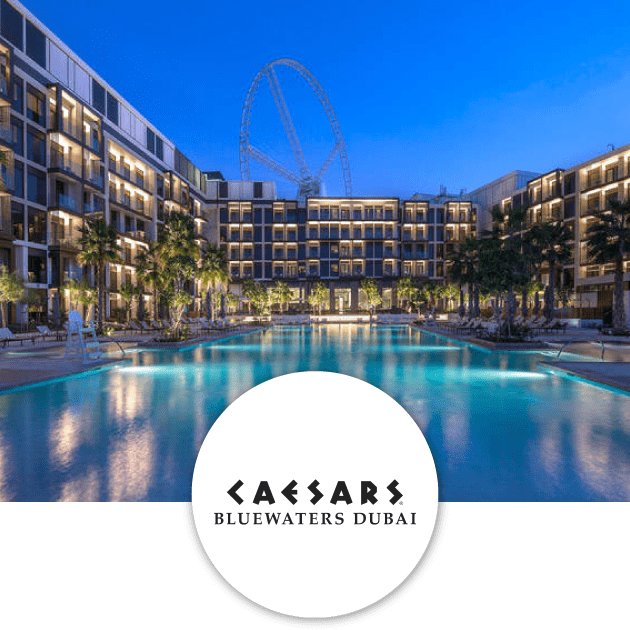 Caesars Palace
Nestled on Bluewaters, Dubai's most sought-after island oasis, Caesars Bluewaters Dubai is an immersive destination.